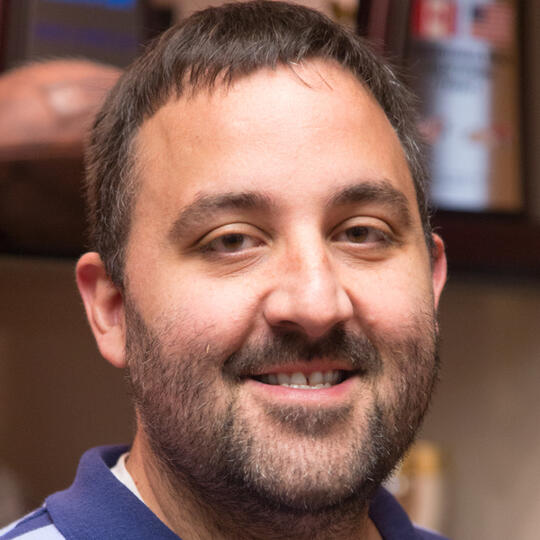 I'm Alan Hoskins. An Indianapolis-based software engineer and entrepreneur.
Since my early years, I have been captivated by technology and its inner workings. From watching ZDTV and Popular Mechanics for kids, to watching movies like Hackers, The Net, and others, my fascination only grew. As I got older, I became the go-to person in my family for fixing anything as I always loved troubleshooting and finding solutions.
In 2015, I made the decision to embark on a career in software development, and it has been an incredibly fulfilling journey ever since. With a keen interest in learning about the unique challenges faced by each company I have worked for, I have developed a strong aptitude for finding the most effective solutions.
Today, I serve as a Senior Software Engineer at Knowland, where I am proud to be a part of a team that is revolutionizing the meetings landscape. Through my dedication and expertise, I strive to make a meaningful impact in the field of technology and contribute to the growth of any company I join.
*Thank you ChatGPT for refining this short bio.